"LADIES AND GENTLEMEN, START YOUR BARBECUES."
Backyard barbecuers, counter- top grillers and outdoor smokers are abundant
in the Greater Barrie Area. Now, our resident chefs can test their skills
and culinary prowess in a BBQ Challenge open exclusively for the public.
Think you've got the juiciest Pulled Pork, the tastiest BBQ Sauce,
the tenderest Side Ribs, the most succulent Beef Brisket, perfect
Chicken BarBee .....then sign up for a unique new addition to this year's
KOOL FM Barrie Jazz And Blues Festival.
And children twelve and under have their own category, too.... Hamburgers!!!

The Registration Fee is only $10.00 and the proceeds will be directed to the support of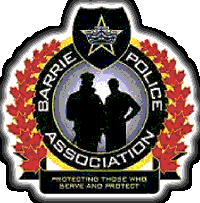 the Barrie Police Association "Kids And Cops" Charity Golf Tournament
for Paediatric Care,

the Canadian Cancer Society for Prostate Cancer Research.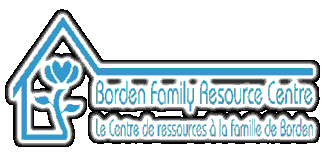 the Family Resource Centre at Canadian Forces Base Borden,
The BBQ Challenge will take place in Barrie's Heritage Park
on Saturday, June 18 and Father's Day, June 19, 2011.
The Barrie Cares BBQ Challenge will be adjudicated by knowledgeable,
community judges, will present trophies to the winners,
and entrants will have a chance to win some great prizes!!!
Barbecuers can pre-register or register when they arrive on June 18 or 19.
Entry Fees can be paid - cash, cheque or debit - upon arrival at the BBQ Challenge.
SUPPORTED BY


For more information, contact: bjbfest@bconnex.net